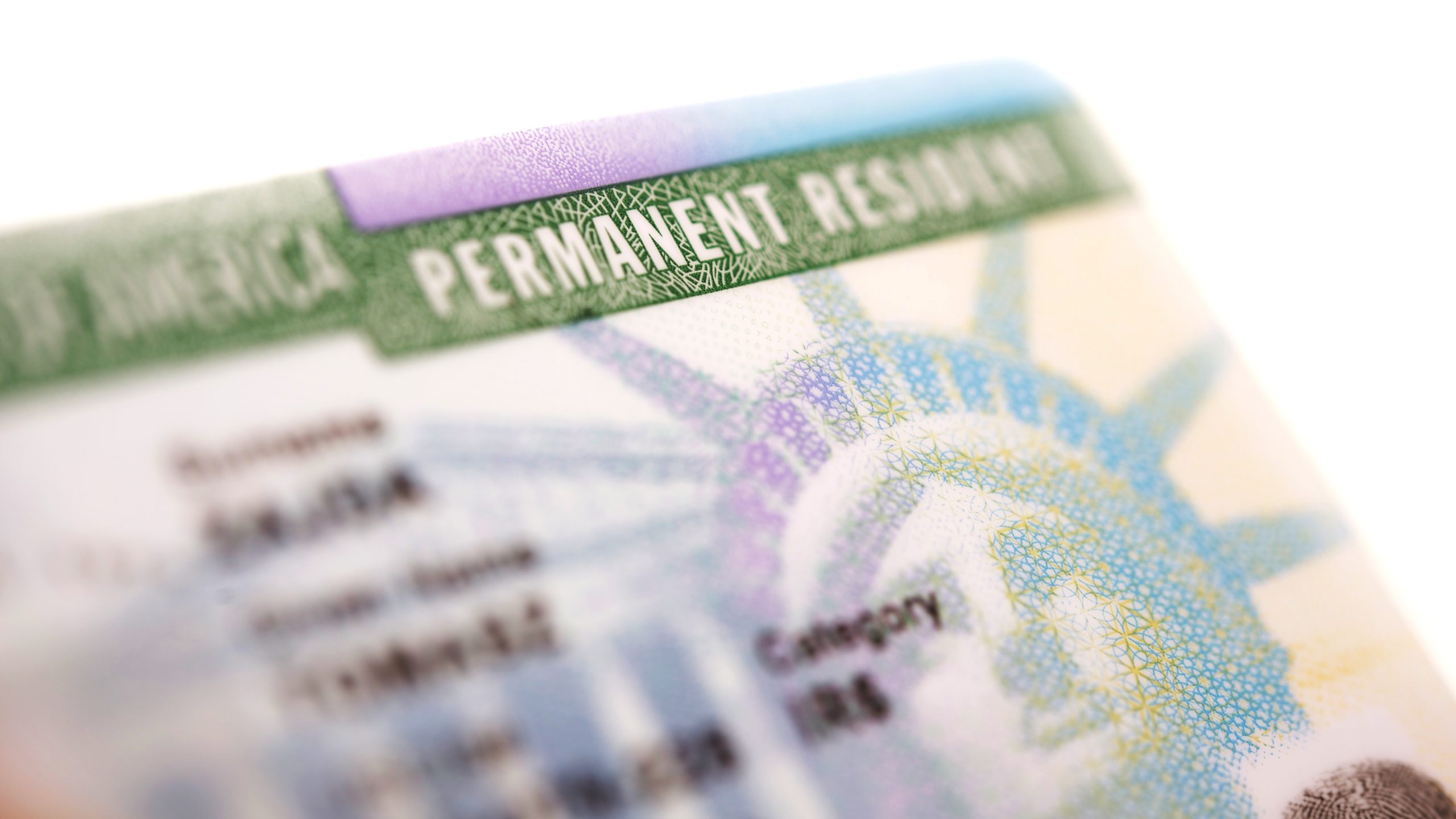 The Permanent Labor Certification Program (PERM) is a process most employers are required to complete. It is the first step in the employment-based lawful permanent residence (i.e. green card) process. PERM is the process through which the U.S. Department of Labor certifies there are no qualified U.S. workers able, willing, qualified, and available to fill the offered position at the prevailing wage in the intended area of employment and that the foreign national's employment will not adversely impact wages and working conditions of similarly employed U.S. workers. The PERM process is multi-step during which your company will request a prevailing wage determination from the U.S. Department of Labor, conduct recruitment to fill the position with a qualified U.S. worker, and submit a labor certification request (i.e. Form ETA 9089) to the U.S. Department of Labor. The prevailing wage is set by the National Prevailing Wage Center who look at the specific job offered including the geographic area where the job opportunity is located as well as the required educational background, work experience, training, and level of supervision.
The recruitment process that your company must undertake depends upon whether the position your company seeks to fill is considered professional or non-professional. Professional occupations are those for which at least a Bachelor's Degree (or its equivalent) is normally required. Appendix A provides a list of occupations that are considered professional. For both professional and non-professional positions, your company will have to undertake the following recruitment efforts:
Place a job order with the State Wage Agency in the area of intended employment for a period of 30 days;
Place two print advertisements on two different Sundays in a paper of general circulation in the area of intended employment; and
Post the position in a location within the place of employment such as a break room.
In addition, when the position to be filled is considered a professional position, your company must undertake at least 3 additional recruitment steps from the following:
Participate in a job fair;
Post the position on your company's website;
Post the position on a job search website other than your company's website;
Conduct on-campus recruiting;
Advertise the job in trade or professional organizations/publications;
Use private employment firms;
Use an employee referral programs with incentives;
Place the job with campus placement offices;
Place advertisements in local and ethnic newspapers; or
Place radio and television advertisements.
Once your company completes the required recruitment, your company will need to file an ETA Form 9089, Application for Permanent Employment Certification with the U.S. Department of Labor. An application for labor certification that is certified by the U.S. Department of Labor allows your company to continue the immigration process to employ a foreign national to work permanently in the United States.
Call us at (212) 840-0050 or complete our form to schedule a free confidential consultation.