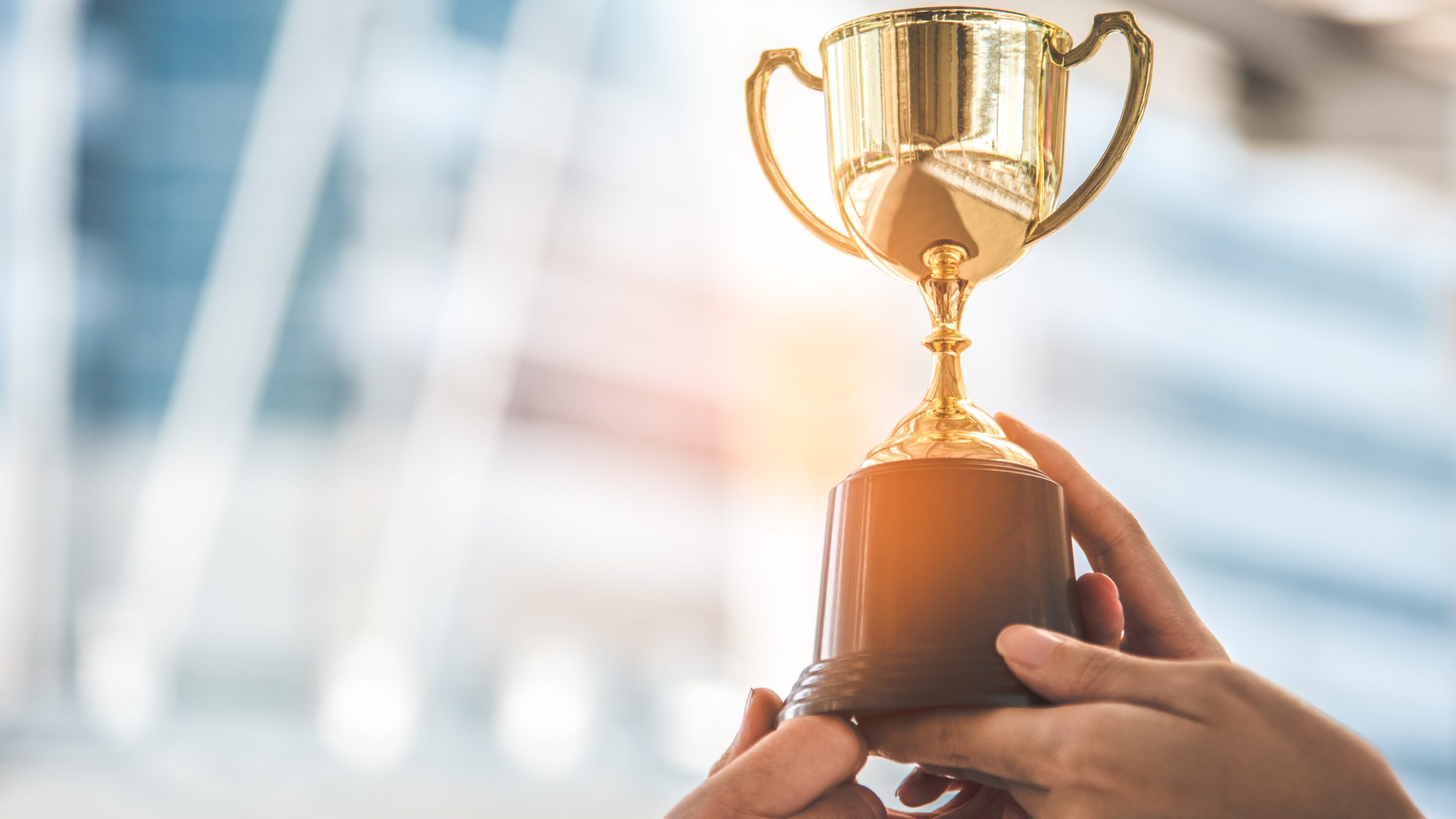 EB-1A green card
 allow Aliens of Extraordinary Ability to permanently reside in the U.S. on the basis of their expertise in the sciences, arts, education, business, or athletics. To qualify for an EB-1A green card, you will need to provide extensive documentation that your achievements are recognized in your field. No offer of permanent employment is required. You simply must intend to work in your field of extraordinary ability. You may petition for yourself or an employer may also file an EB-1A immigrant visa petition on your behalf. Employers will often opt for the EB-1A immigrant visa petition, if available, because it allows them to avoid what can otherwise be a lengthy and expensive labor certification and recruitment process. To be considered a person who possesses "extraordinary ability", you must have received a major, internationally-recognized award like a Nobel Prize, Pulitzer, Oscar, or Olympic Medal. However, even if you have yet to receive such an award, you can still be considered to possess "extraordinary ability", if you can meet at least 3 of the following 10 criteria:


You have received a nationally or internationally recognized prize or award for excellence in your field;
You are a member of an association for which outstanding achievement in your field is required to become a member;
You have been profiled or written about in a professional, major trade publication, and/or other major media;
You have been asked to judge the work of others either individually or as part of a panel;
You have made significant, original scientific, scholarly, artistic, athletic, or business-related contributions to your field;
You have written scholarly articles that have been published in professional, major trade publications, and/or other major media;
Your work has been displayed at artistic exhibitions or showcases;
You have played a critical or leading role in organizations with distinguished reputations;
You have commanded a high salary or other compensation as compared to others in your field; and/or
You have had commercial success in the performing arts.
Call us at (212) 840-0050 or complete our form to schedule a free confidential consultation.